Glass Egg – A Virtuos Studio: Highlights of our 23rd birthday party!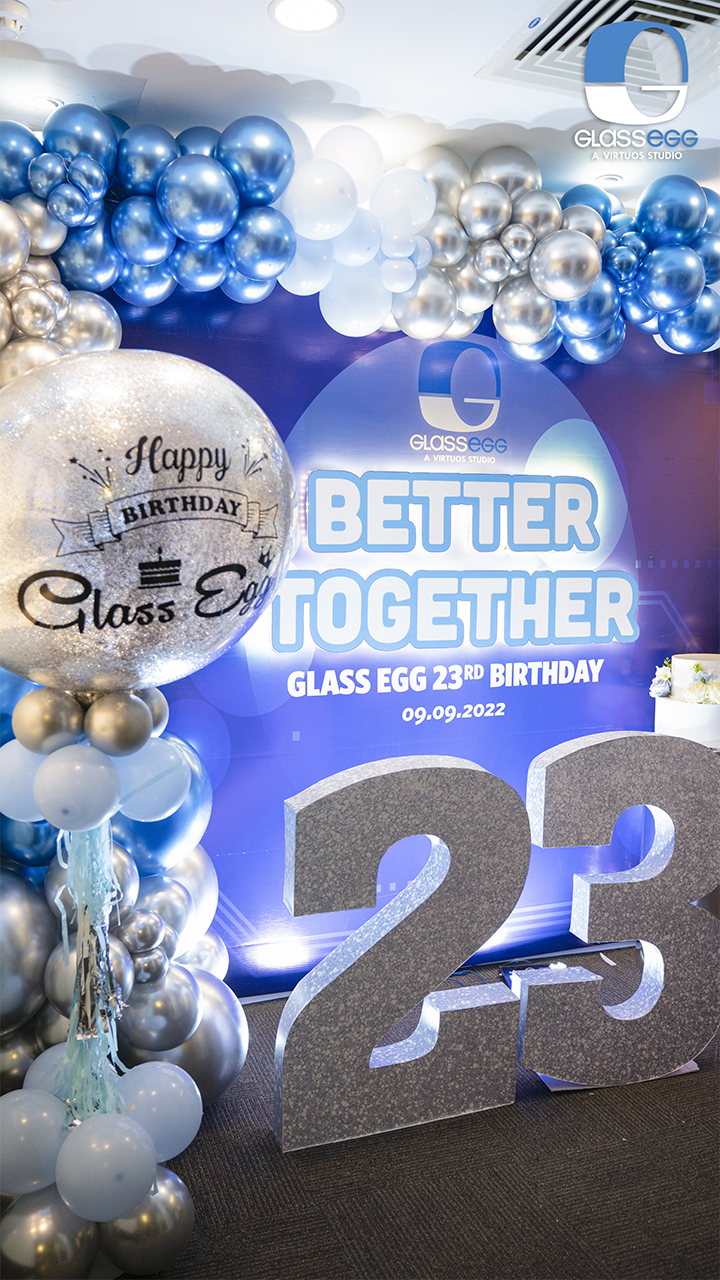 At Glass Egg's 23rd birthday party, our Board of Directors thanked all members for being dedicated and expressed hope that we will continue being part of the studio's growth journey for many years to come. It was also our first anniversary celebration since Glass Egg officially joined Virtuos, making it extra meaningful. 
Over 400 Glass Egg members joined the party, during which we had conversations, shared mooncakes, and recorded happy moments together. It was an wonderful time of catching up and bonding for everyone.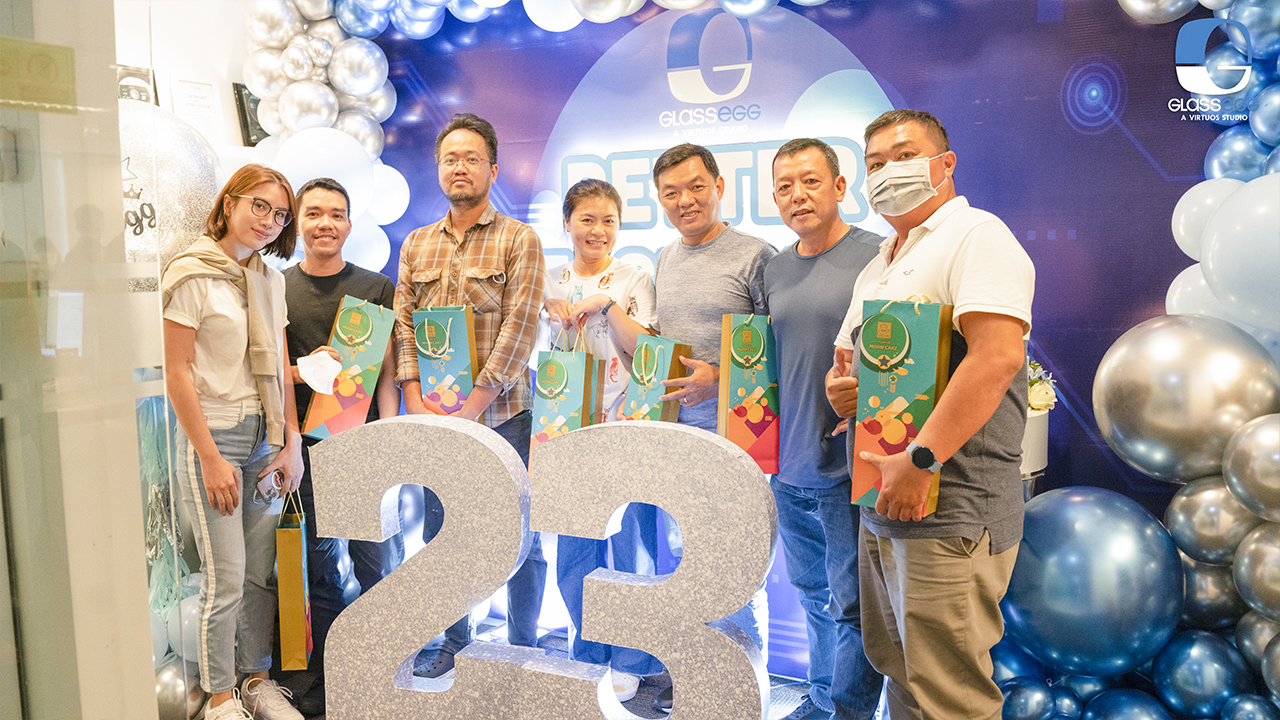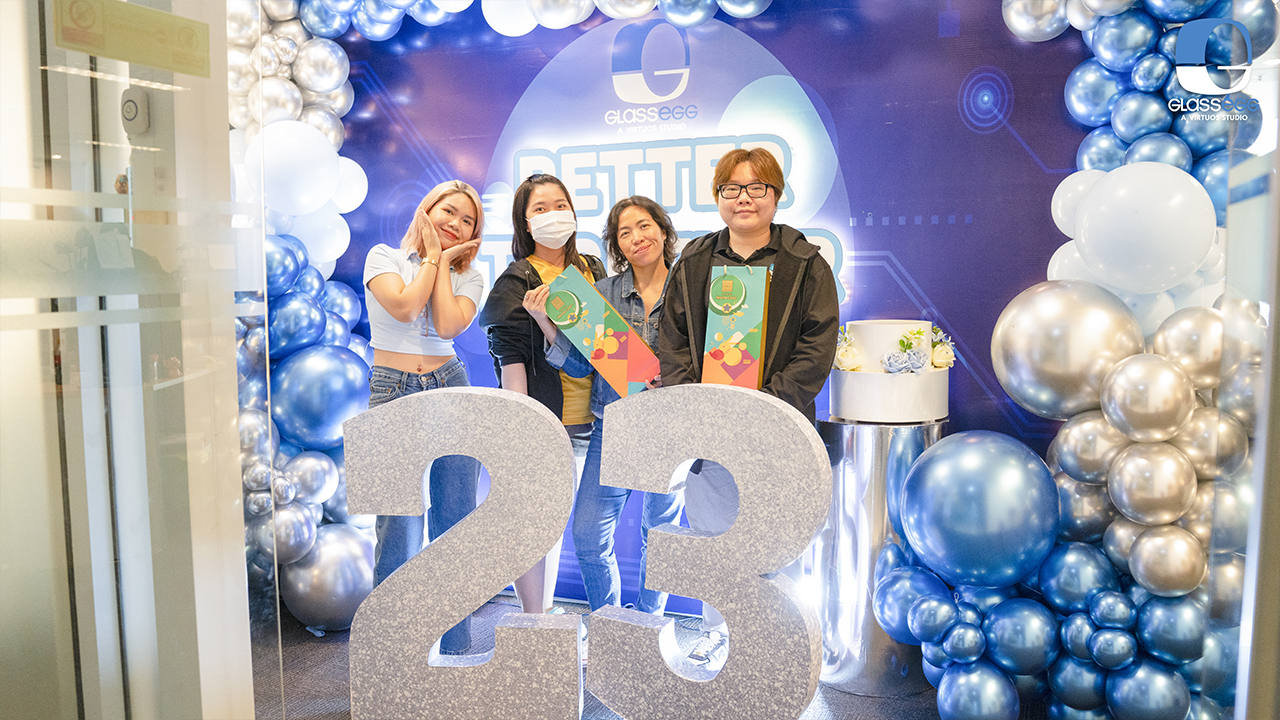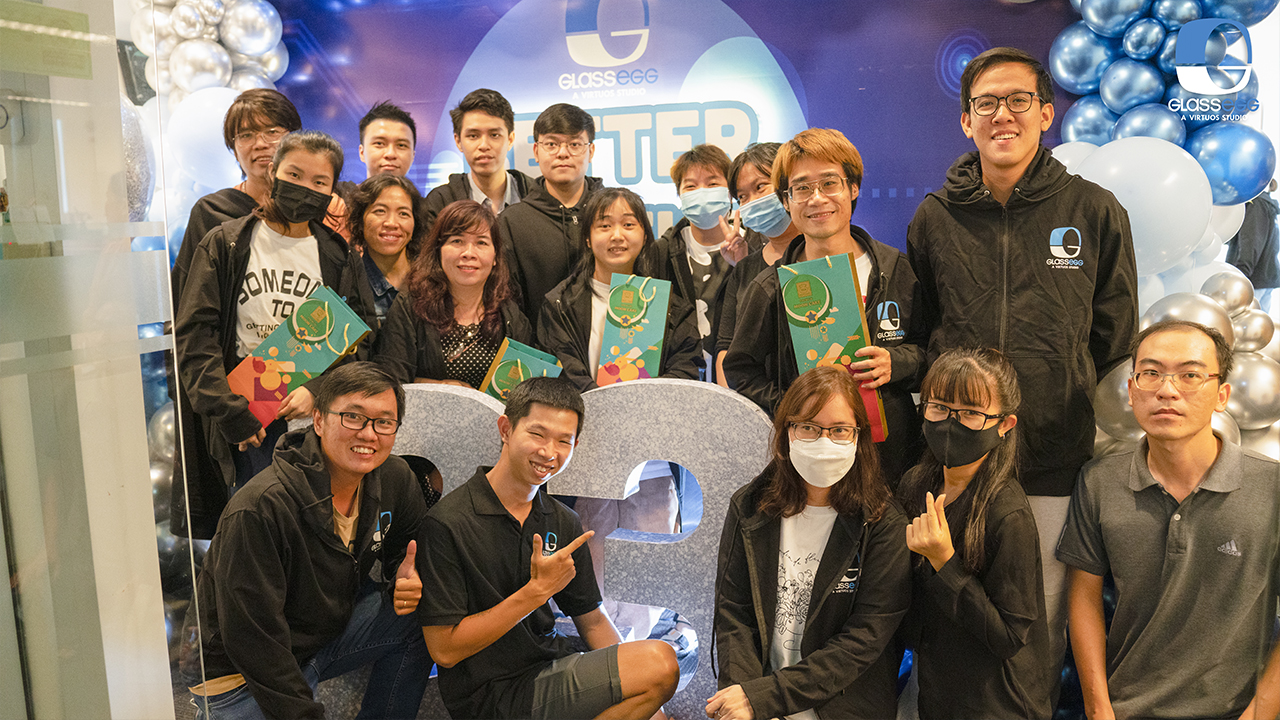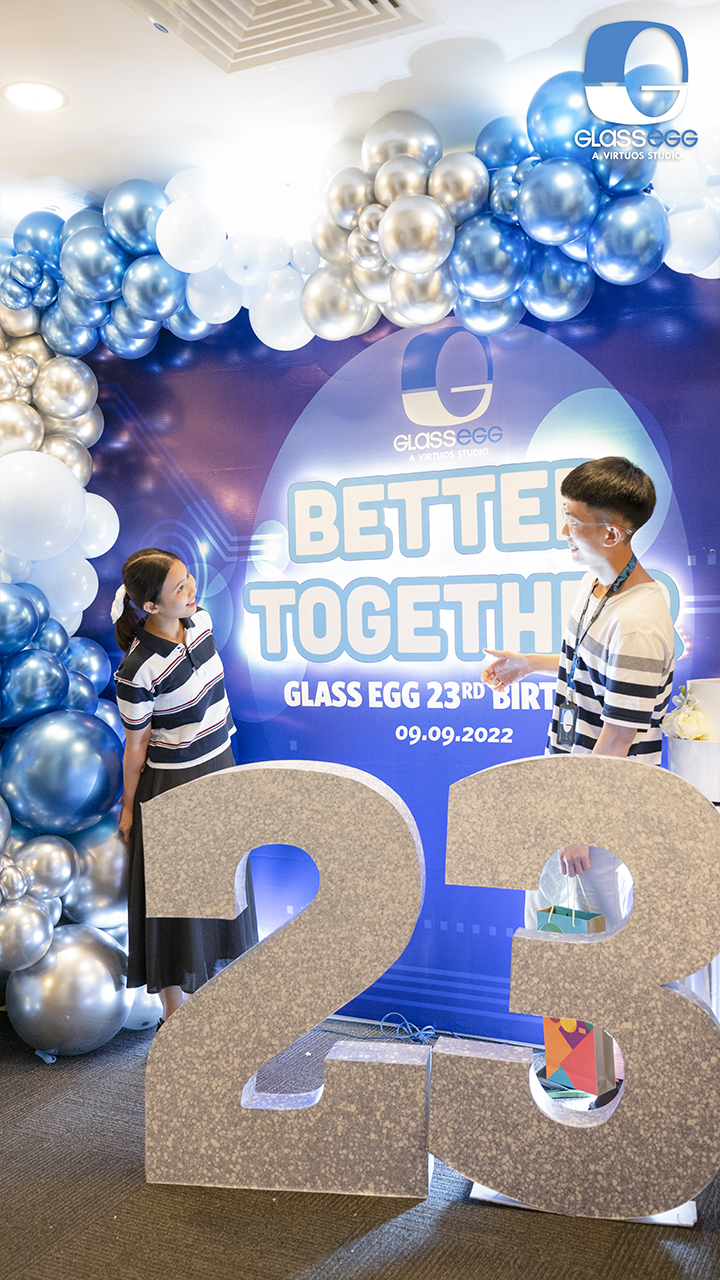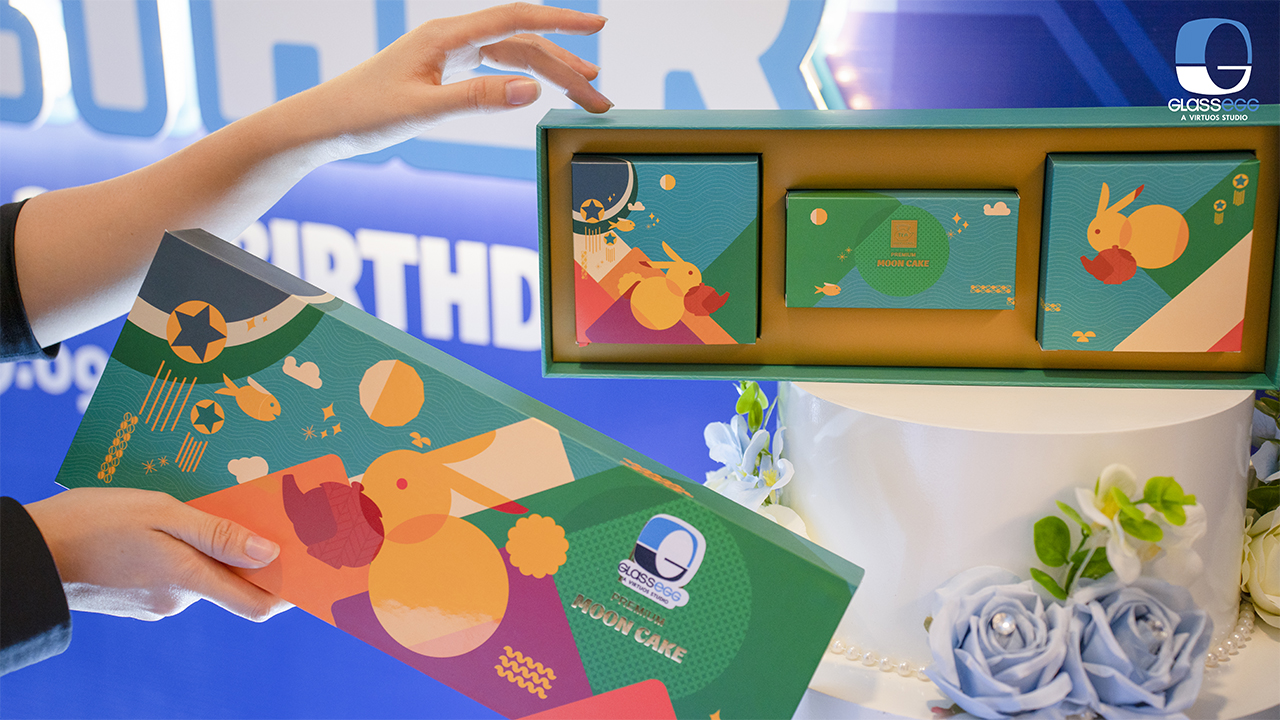 Every Glass Egg member was also given a brand new gift set including a hoodie, thermos flask, and a totebag in the spirit of "new age, new look"!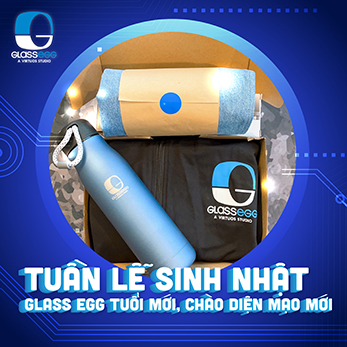 At Glass Egg, we will continue on to the next stage of our journey with energy and more projects – and we look forward to our 24th anniversary!