Work at Glass Egg
With the results gained over the years, Glass Egg team has never considered them as the ultimate goal. This is not a race to compete or break the record to be the top achiever in the industry, but a journey to build Glass Egg's core mission: BE HAPPY and vision: BE HAPPIER.
Let's join Glass Egg family today to begin your adventure of exploring the challenging but engaging experiences in the art outsourcing venture. Together with us on this creative journey and write our names on the map of global AAA blockbusters.
our moments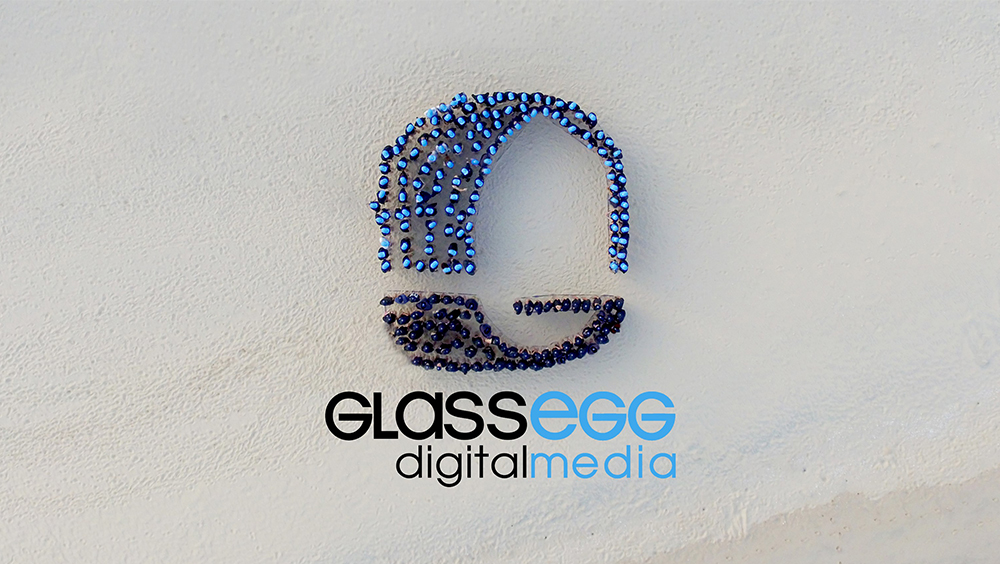 GLASS EGG - BE HAPPY, BE HAPPIER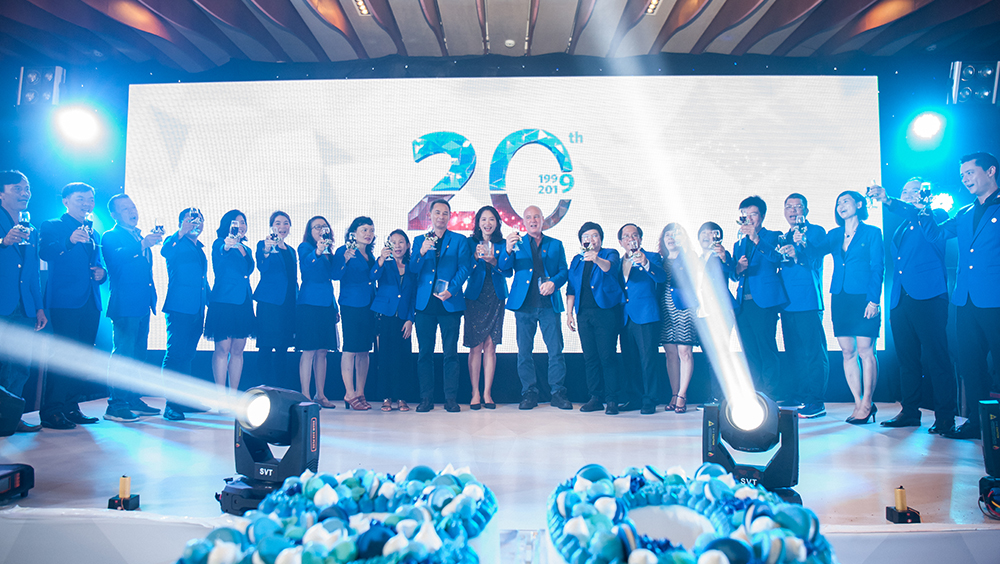 WALL OF HONOR 2019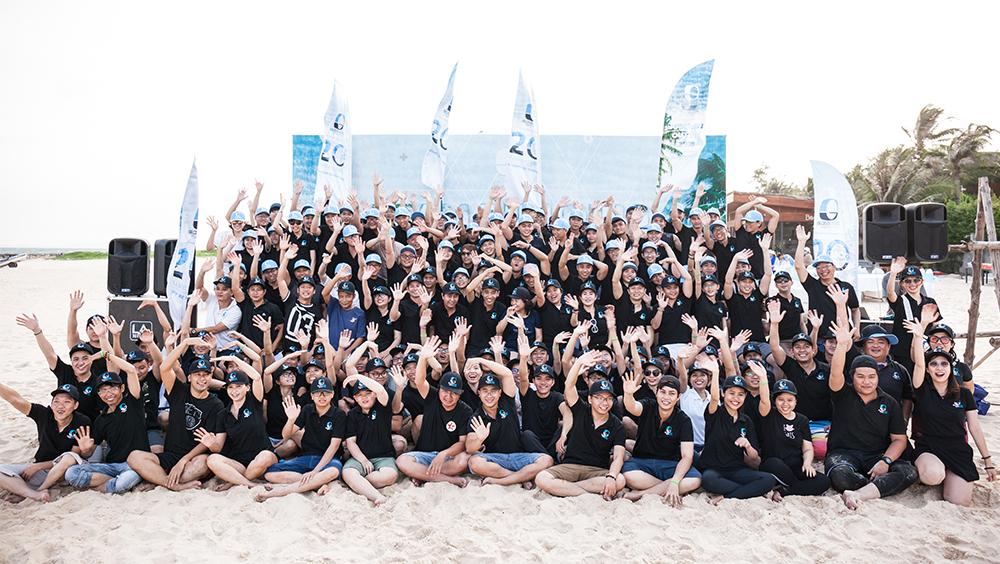 TEAM BUILDING 2019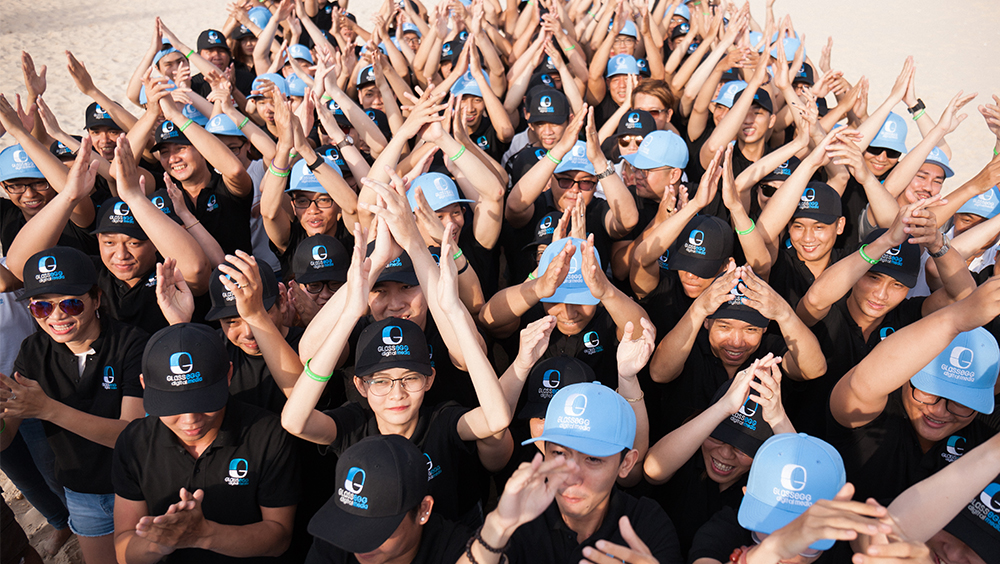 TEAM BUILDING 2019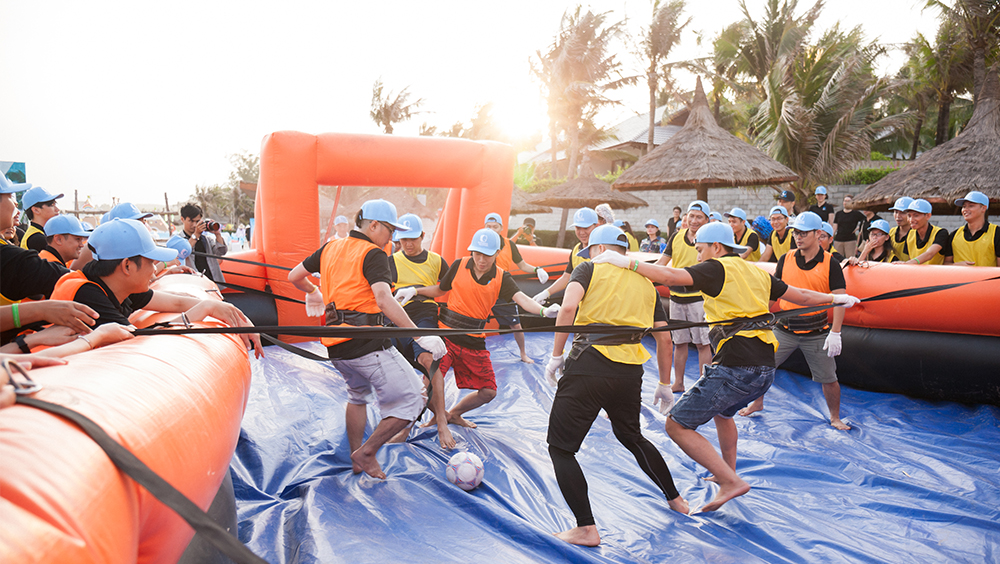 TEAM BUILDING 2019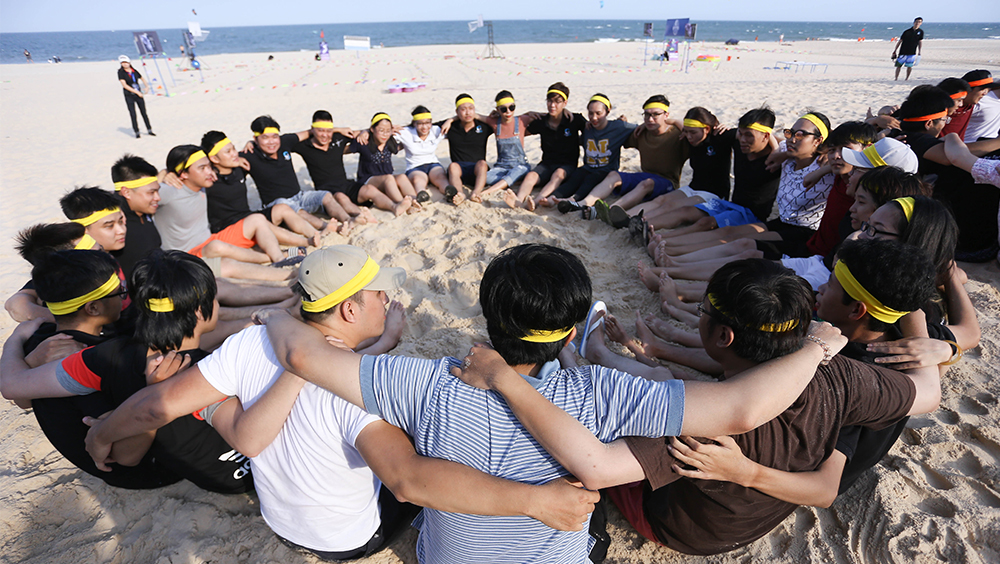 TEAM BUILDING 2018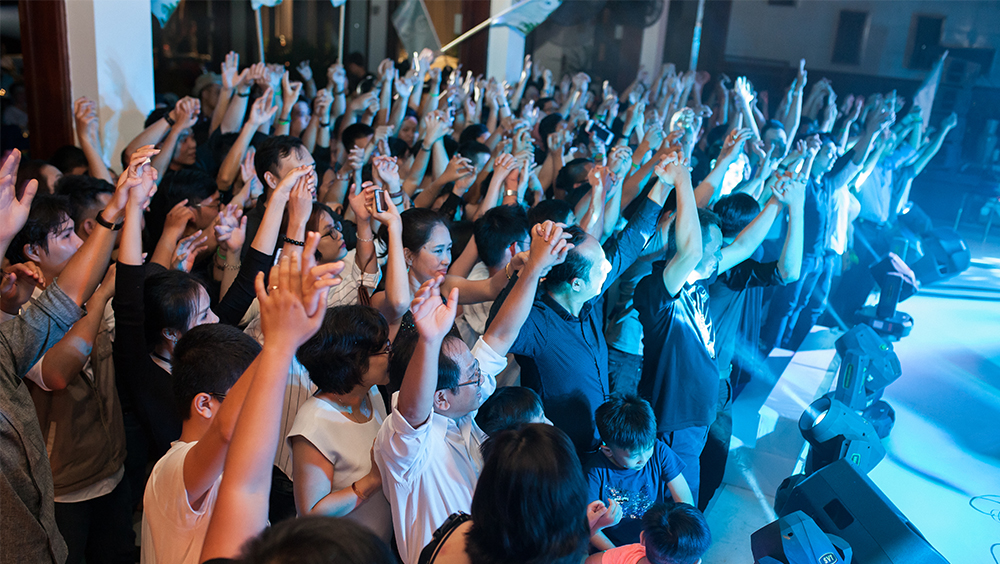 MUSIC FESTIVAL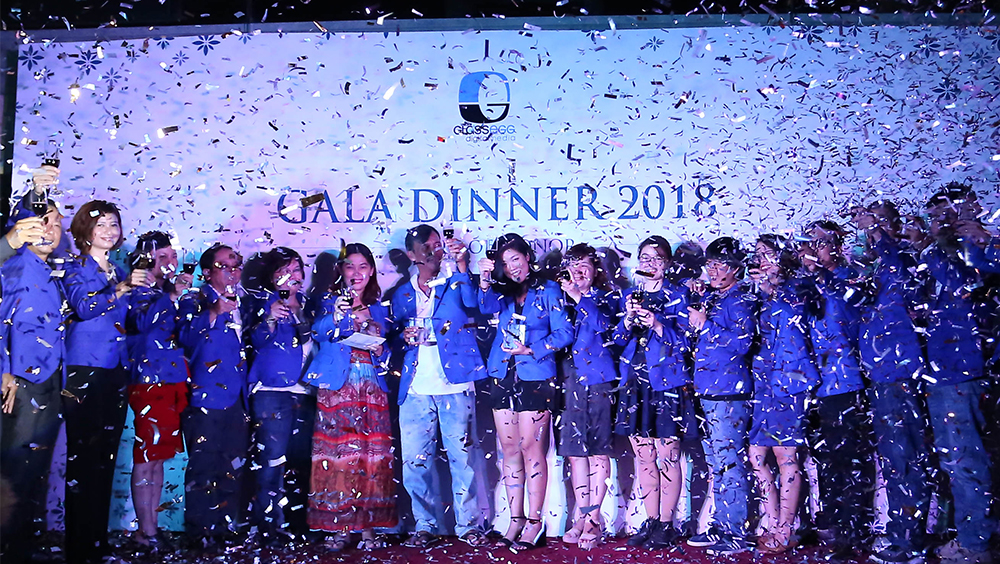 GALA DINNER 2018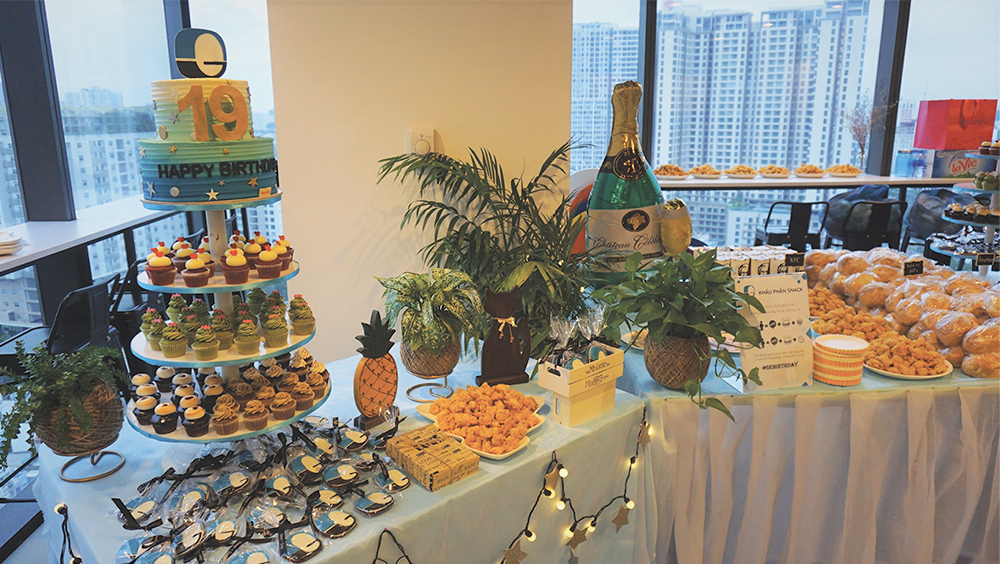 HAPPY BIRTHDAY 2018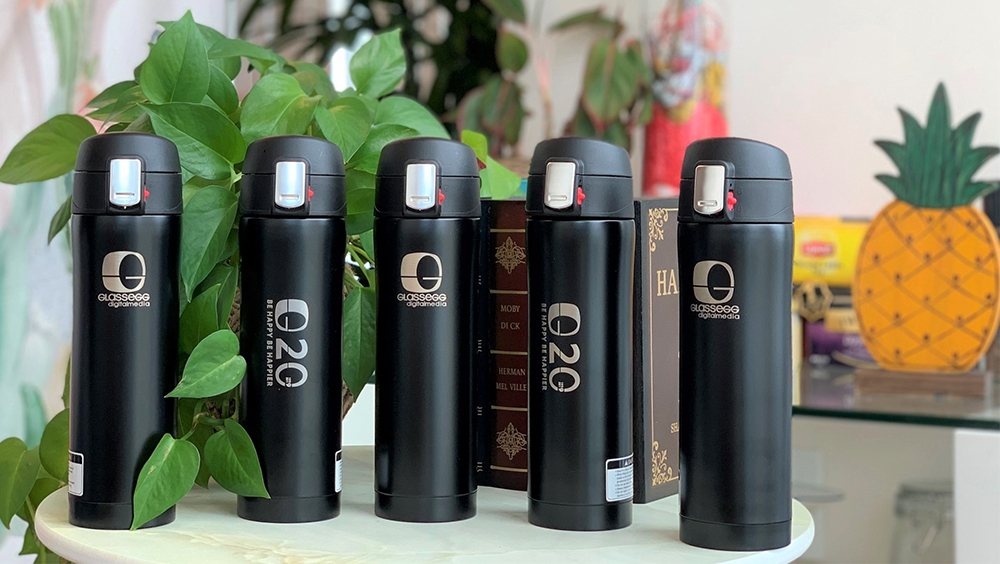 GLASS EGG GO GREEN
benefits
Not only a professional working environment and involving with many AAA projects, Glass Egg is where all members can be connected as a family. With the motto of 'BE HAPPY, BE HAPPIER', every member will experience a workplace of work hard, play harder.
inhouse training

FAMOUS PROJECTS

FREE SPORT CLASSES

MONTHLY EVENTS

PREMIUM HEALTHCARE

24/7 FREE GAMES

COMPANY OUTING
At Glass Egg, Technical and Art always stays side by side and support each other with their best. Although I am a Technical guy, I subscribe to Art Station along with many other Technical websites, to review top artists' artwork, seek for inspiration and creative solutions for my current job.

Trung Tran - R&D Manager

Glass Egg respect diversity, because different talents & different characters are all special factors to create a perfect team.

Thuy Le - Head of Production

Just "flash in" the work, and ask whoever around when you face problem, GLASS EGG's culture is sharing all the tricks of the trade.

Kha Ta - Tech Manager

Glass Egg is a very friendly and dynamic workplace. 3 key values that all of us embrace when building relationships within Glass Egg are integrity, care and professionalism. I have spent 20 years with Glass Egg since this is indeed my second home.

Tran Trinh - Admin