About Us
Glass Egg Digital Media is an art outsourcing studio and a game developer/publisher based in Ho Chi Minh City (formerly Saigon), Vietnam.
Since 1999, the company has worked hard to recruit the region's best talent and develop their skills in-house then let their creative talent loose to create outstanding games and provide 3D and 2D art outsourcing services with significantly improved levels of efficiency. Glass Egg is incorporated in the British Virgin Islands, and fully owned by its employees. It is a completely independent entity and has no joint venture partner.
1995
1999
2002
2003
2005
2006
2007
2008
2009
2010
2011
2012
2012
2013
2014
2015
2016
2017
2018
meet our team
People play an indispensable role in the success of Glass Egg. We have more than 400 people on staff coming from various backgrounds.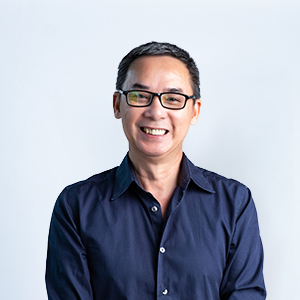 Phil Tran
CEO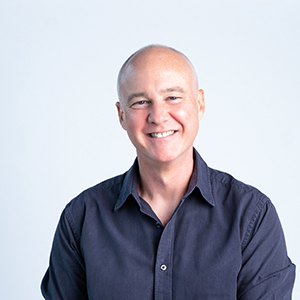 Steve Reid
CFO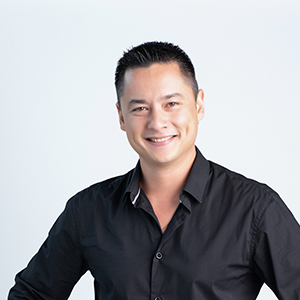 Guillaume Monier
COO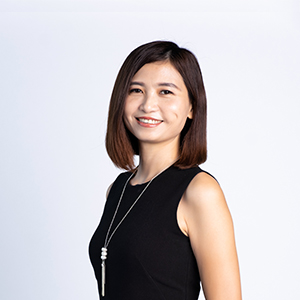 Thuy Le
Head of Production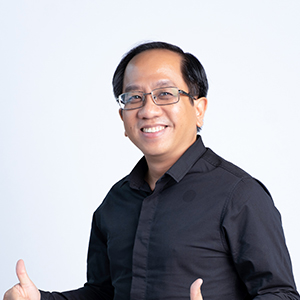 Quy Nguyen
CTO