About Us
Glass Egg – A Virtuos Studio is an art outsourcing studio and a game developer/publisher based in Ho Chi Minh City (formerly Saigon), Vietnam.
Since 1999, the company has worked hard to recruit the region's best talent and develop their skills in-house then let their creative talent loose to create outstanding games and provide 3D and 2D art outsourcing services with significantly improved levels of efficiency.
1995
Started as Morgan Interactive
1999
Glass Egg formally incorporated
2002
Le Mans 24 Hours
2003
became a Microsoft preferred development partner
2005
Started Forza Franchise
2006
Battlefield 2: Modern Combat
2007
Sega Rally Dirt
2008
The Club
2009
night at the museum
2010
f1 - formula 1
2011
started 2d concepts art division
2012
started 3d characters division
2012
lord of the dragons; forza horizon need for speed: most wanted
2013
forza motosport 5; need for speed rivals otherland; butto burst
2014
forza horizon 2; world of tanks driveclub
2015
call of duty: black ops III forza motorsport 6; need for speed 2015
2016
forza horizon 3 titanfall 2
2017
knack II; project cars 2 forza motorsport 7; need for speed payback
2018
spider-man; forza horizon 4 call of duty: black ops IIII
2019
JURASSIC WORLD EVOLUTION; APEX LEGENDS; NEED FOR SPEED: HEAT; PLANET ZOO; CALL OF DUTY: MODERN WARFARE
2020
MICROSOFT FLIGHT SIMULATOR; DEMON'S SOULS; MARVEL'S SPIDER MAN: MILES'S MORALES
meet our team
People play an indispensable role in the success of Glass Egg. We have more than 400 people on staff coming from various backgrounds.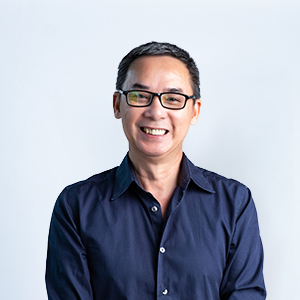 Phil Tran
Senior Advisor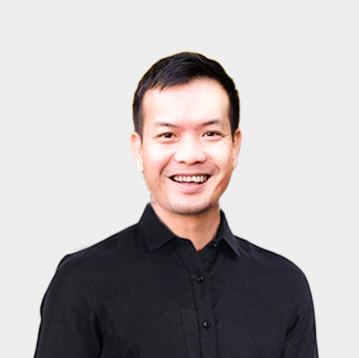 Nam Nguyen
General Manager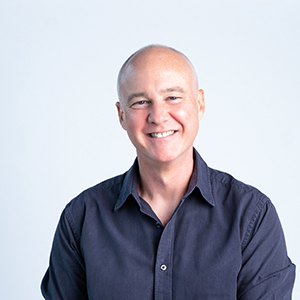 Steve Reid
Senior Advisor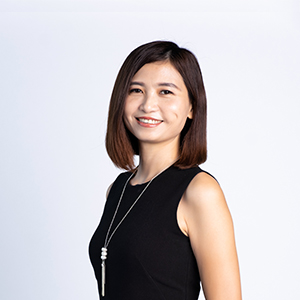 Thuy Le
Head Of Production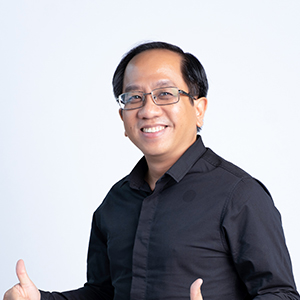 Quy Nguyen
CTO