XDS21 | Adapt – Proud to be Presenting Sponsor
Thrilled to be back to the one and only External Development Summit! Can't wait to reconnect with familiar faces and welcome new friends at our signature Glass Egg Happy Hour – virtually, but we'll make it work!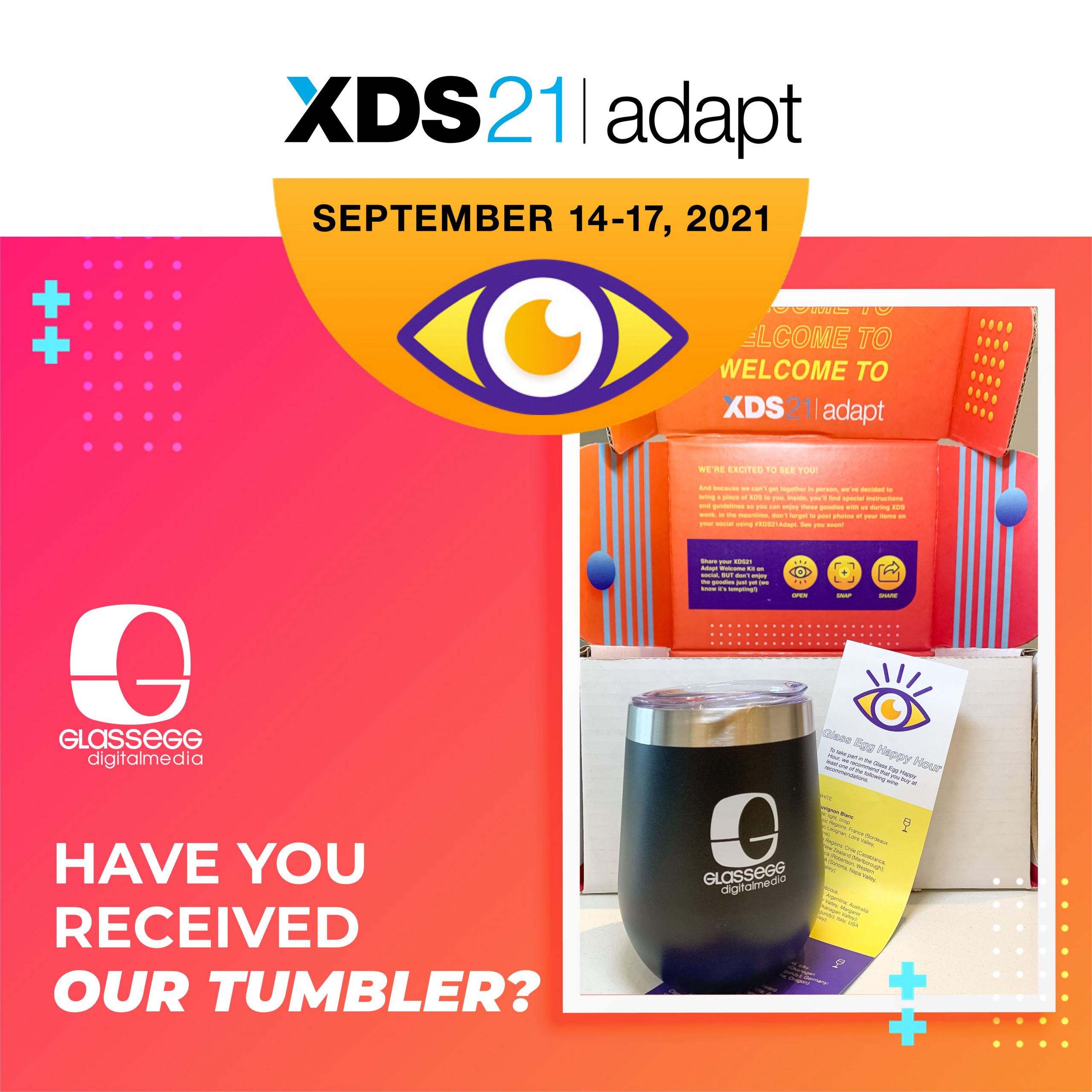 If we haven't connected yet, let's schedule and mingle 😉
Always a pleasure to speak with industry pals. See you all very soon!
P/s: don't forget to wrap your tumblers and hang out with us at Glass Egg Happy Hour