Virtuos is Great Place to Work-certified™ in eight countries
Being certified demonstrates our commitment to maintaining an employee-centric workplace.
Virtuos has been certified as a Great Place to Work ® as of August 2023! This is the first year we participated in all eight countries that our biggest offices operate in: China, Singapore, Malaysia, Vietnam, France, Ireland, the USA, and Canada.
The certification is based on the Trust Index™ survey administered by the Great Place to Work® Institute. Companies are assessed by employee satisfaction in key areas such as credibility, respect, fairness, pride, and camaraderie. Overall, we achieved an average 85% employee approval rating, validating our commitment in maintaining an employee-centric workplace.  Virtuos is dedicated to nurturing a respectful and supportive environment that fosters employee well-being and growth. Besides improving workplace facilities over time , we also cultivate a culture of open communication, ensuring psychological safety for all to express their opinions freely. Diverse training opportunities, from hard and soft skills to employment-oriented courses, are also offered to facilitate employee growth. Funds are allocated for personal and professional development, enabling everyone to pursue their passions and enhance their skills.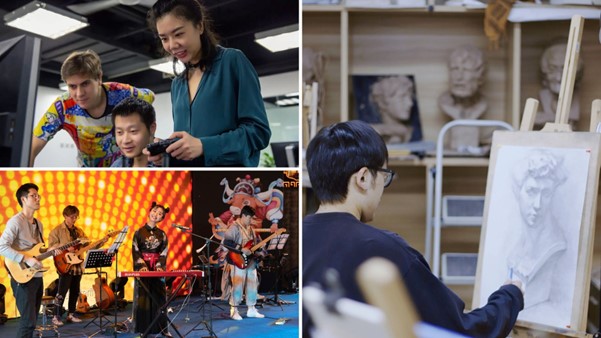 And as an equal opportunity employer, we believe that diversity in our workforce adds flair to our workplace. We're committed to advocating for women in the games industry through education and training; our involvement includes being a Women in Games  Corporate Ambassador and a founding donor to Women in Animation's  Global Fund. In 2021, we established the annual Women Game Changers scholarship in Vietnam to inspire rising female creatives to enter the industry.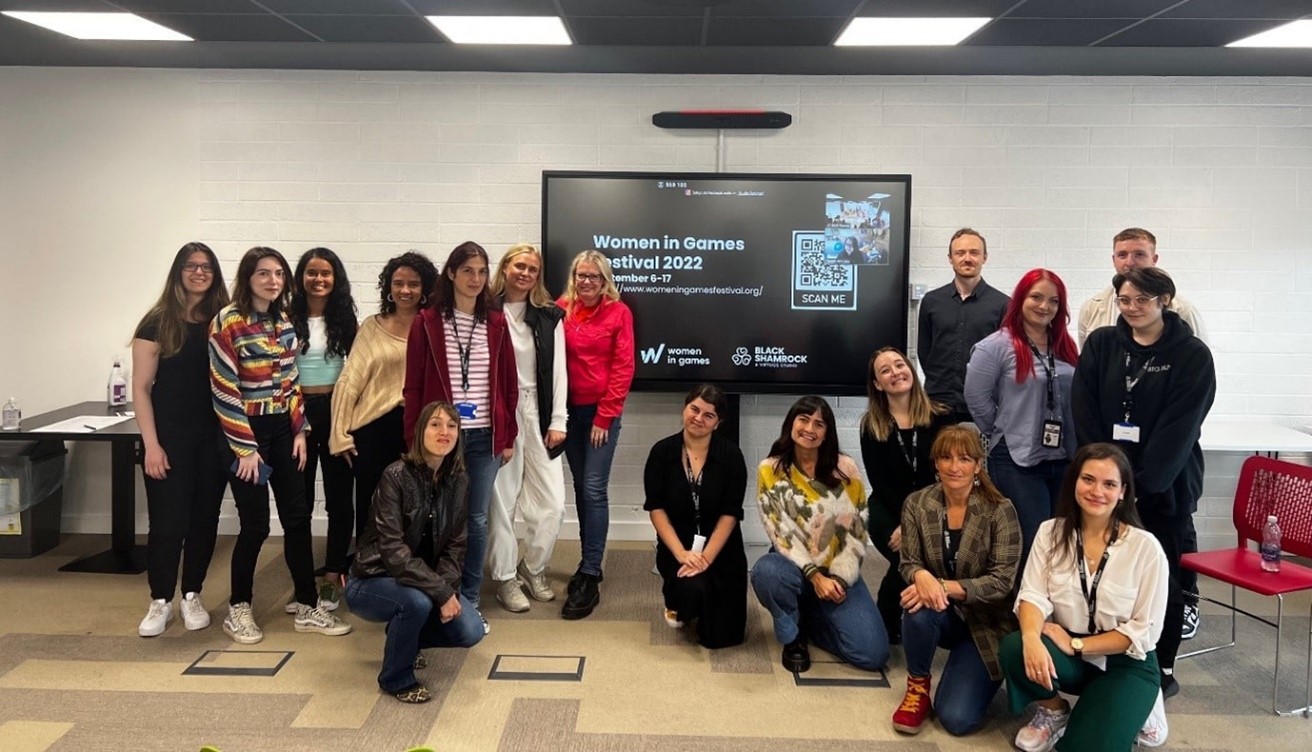 "We are thrilled to be recognized by Great Place to Work®. The certification reflects our employees' trust and pride in Virtuos, and the success of our people-oriented approach. Our pursuit of excellence continues with this honor as we remain committed to becoming the best employer and nurturing a highly motivated workforce that creates better games, together," said Minny Abels, Group Human Resource Director at Virtuos. Virtuos has grown steadily as a leading global video game development company in recent years. This is made possible due to the dedication and unwavering commitment of our employees. Our sincere appreciation goes to all employees for entrusting us, and we look forward to welcoming new talent to work on world-class projects together.