VIRTUOS CONTINUES TO INSPIRE FEMALE TALENT IN GAMES WITH ITS WOMEN GAME CHANGERS SCHOLARSHIP PROGRAM FOR THE 3RD YEAR
Ho Chi Minh City, June 6, 2023 – Virtuos officially kicked off the 3rd–year Women Game Changers Scholarship Program, offering 12 scholarships for excellent female students who are passionate about games and 3D art.
Game production is one of the most attractive and promising industries as it allows creators to unleash their imagination, express their vision, and entertain millions of gamers everywhere. Vietnam has around 28.4 million gamers and is home to more than 200 game developers and publishers, generating USD 200 million in annual revenue for the game industry.
However, this is also a highly competitive industry with a lot of pressure, especially for women. Although nearly half of worldwide game players are females, female talent accounts for less than 30% of the industry workforce. In addition to prejudices against female gamers, women often face skepticism about their capabilities to work in creativity-and-technology-related fields, making it difficult for them to assert themselves.
ENCOURAGE FEMALE TALENT TO ENTER GAME ART
Virtuos believes that female talent brings more diverse perspectives and creativity to the Group and the game industry as well, enabling us to make games better together every day.
First launched in 2021, Women Game Changers Scholarship is our initiative to empower more female students to join and develop careers in the game industry. We aim to build a more equal and inclusive environment for female artists and animators, who often encounter more obstacles than their male peers in this male-dominated industry.

"Confidence is the biggest present that the scholarship has brought me. It allowed me to orient and plan better for my personal development and motivated me to turn my intentions into actions," said Kim Chau, WGC scholarship recipient in 2022 and currently a Junior Artist at Sparx*.
This year, Virtuos offers 12 scholarships to 12 excellent female students in their 3rd/final year at universities/colleges or in their final semester at training centers in Virtuos' partner list. The scholarship is an opportunity for Vietnamese female students passionate about games to receive financial aid of VND 10,000,000 and participate in Virtuos' game art training programs.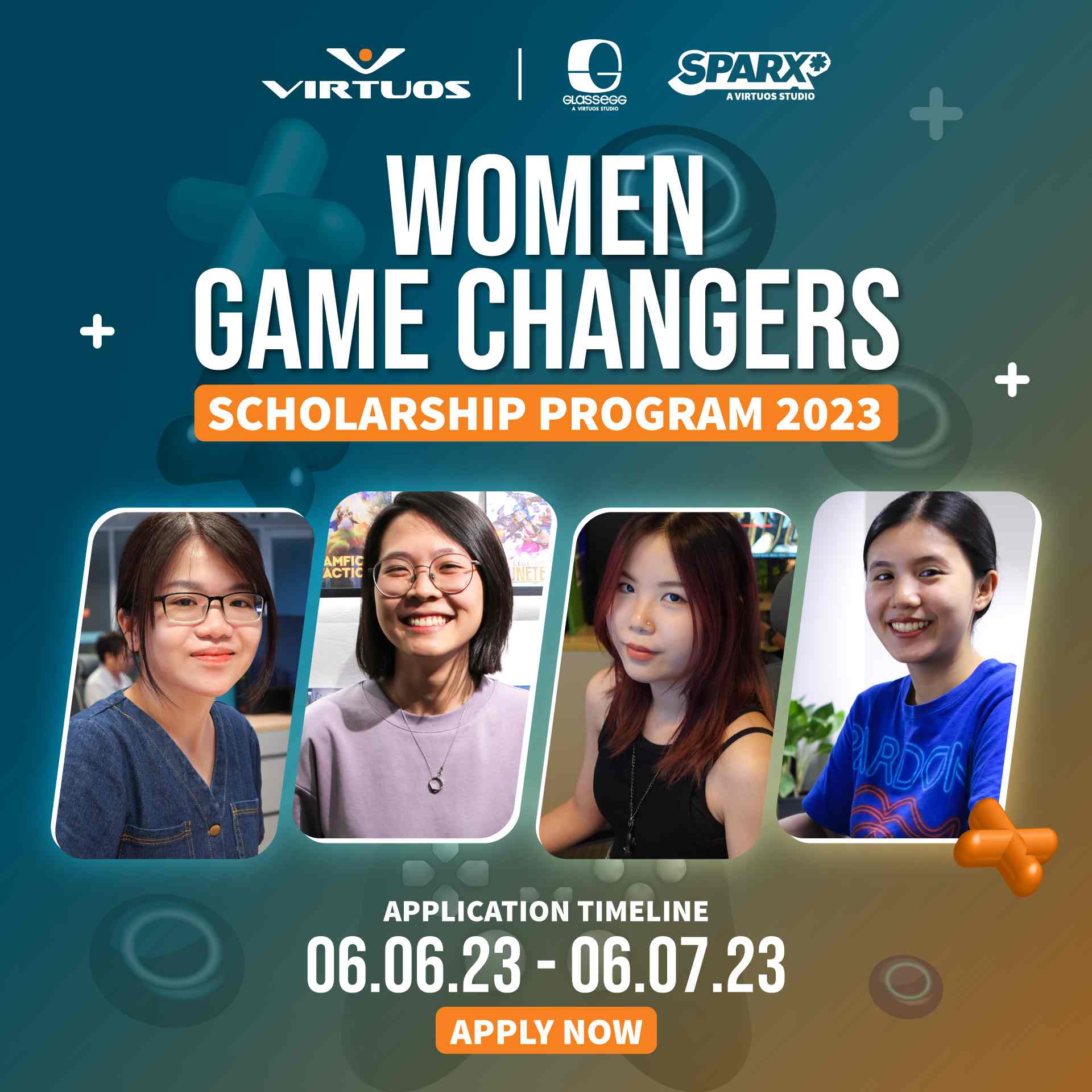 "The Jury Board is looking for candidates with creative artistic approaches demonstrated in their personal art portfolio. Besides, it would be best if you can also show your curiosity and self-learning ability that can help you adapt to a game production environment that changes quickly on a daily basis", said Ms. Phung Thi Hoa, Art Manager at Glass Egg and also a team member of the Scholarships Jury Board.
SCHOLARSHIP AWARDS
A financial aid of VND 10,000,000 in cash
A slot on either of the following training programs:
3D Trainee of Glass Egg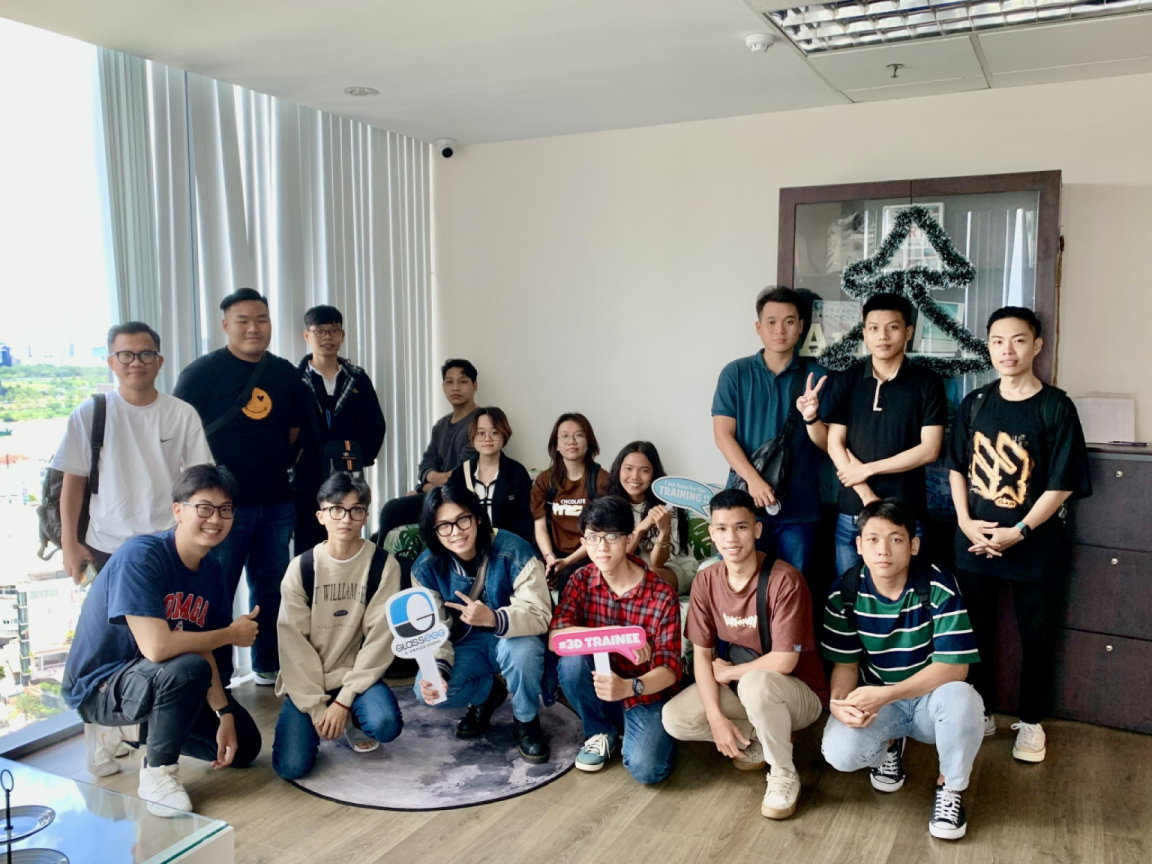 Topic: How to apply the standard process to 3D production to meet actual projects' requirements
● Duration: 3-5 months
● Mode: On-site training at Glass Egg – a Virtuos Studio, District 4, HCMC
PROCLASS of Sparx*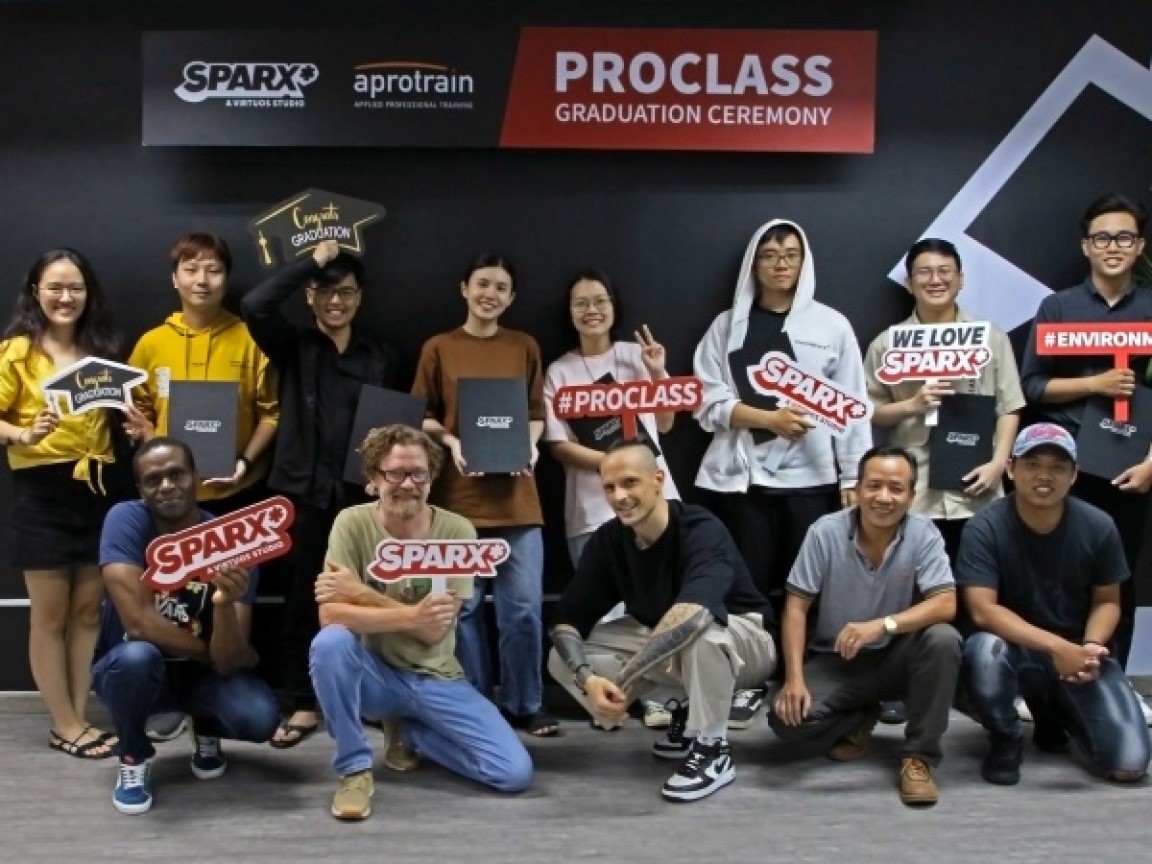 Topic: How to build a full pipeline, from conceptual analysis, modeling to testing, in specialized engines (like Unreal)
Duration: 3 months
Mode: Online training
ELIGIBILITY
Be a female student in her 3rd/final year at universities/colleges or in her final semester at training centers in our partner list:
Demonstrate interest in games and game production
Nice to have: 3D art skills
Note: Students who received this scholarship before and students who are training/working at Glass Egg or Sparx* (Virtuos studios) will not be eligible for this scholarship.
SCHOLARSHIP SCHEDULE
June 6th: Call for applications
July 6th: Deadline for applications
July 31st – August 11th: Interviews with shortlisted applicants
August 31st: Result announcement
September: Scholarship award ceremony
In addition, Virtuos will organize a Women Game Changers workshop (scheduled to take place on Thursday, June 22nd) for interested applicants to learn more about the program as well as put questions to the Organizer.
APPLICATION PROCESS
STAGE 1: APPLICATION SUBMISSION
To apply for the 2023 Women Game Changers Scholarship, you need to prepare:
A resume
An art portfolio
An essay on the given topic
A game quiz.
Find further information and apply by 11:59pm July 6th, 2023
➤ https://tinyurl.com/wgc-scholarships-2023
STAGE 2: INTERVIEW
Applicants who have passed Stage 1 will be invited to a face-to-face interview at one of Virtuos' offices in Vietnam.
TESTIMONIALS FROM WINNERS OF 2022 WOMEN GAME CHANGERS SCHOLARSHIP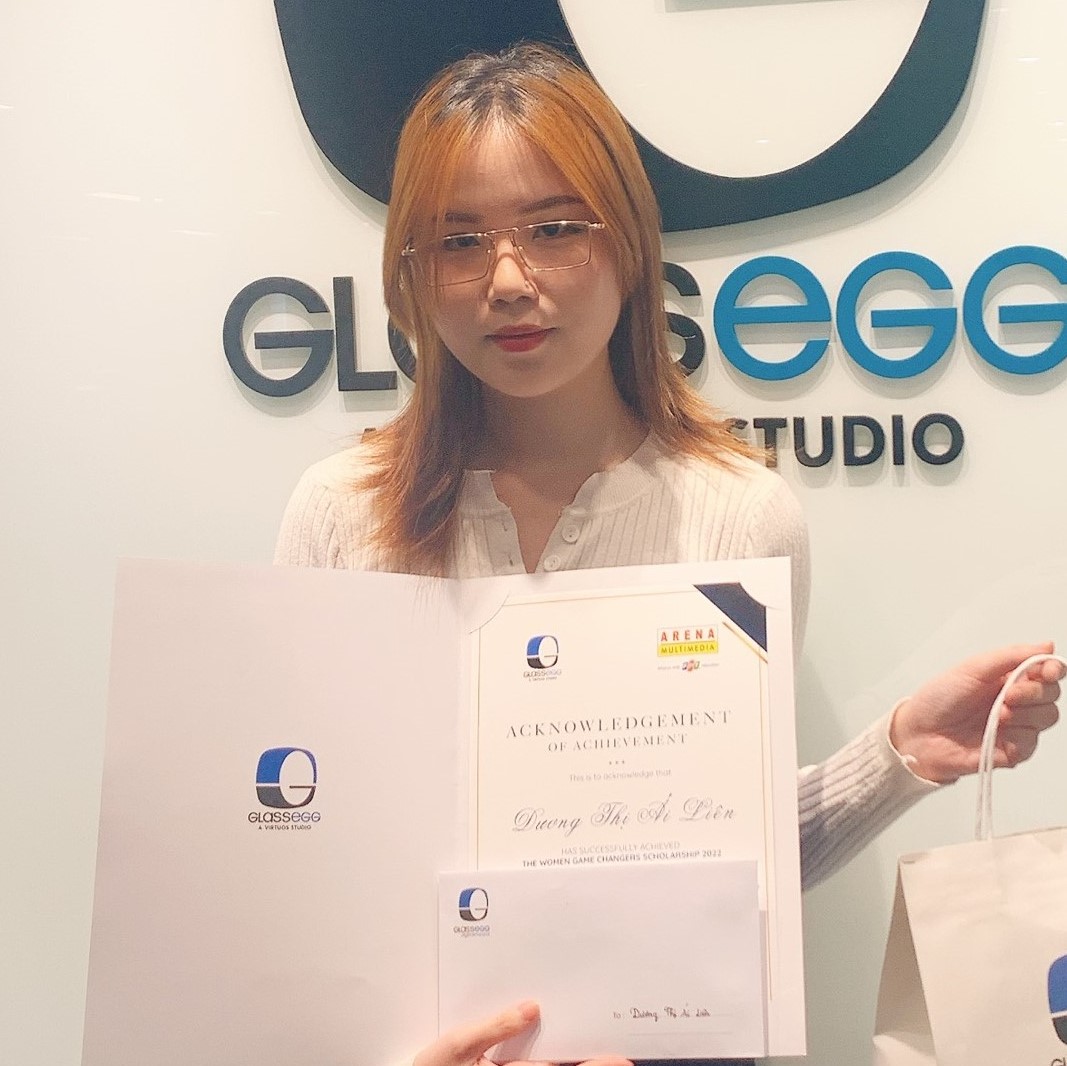 AI LIEN
"WGC scholarship gave me the opportunity to learn from and experience the working environment at one of the largest 3D game asset studios in Vietnam. During the training, I received a lot of helpful guidance from Art Leads and other experienced Artists, which gave me valuable insights into 3D asset production pipeline. I also attended various workshops and events organized by the company. I found this to be a friendly and professional environment which offers a clear career path and exciting and challenging projects, thus a good fit for young people who are passionate and want to go far in 3D art."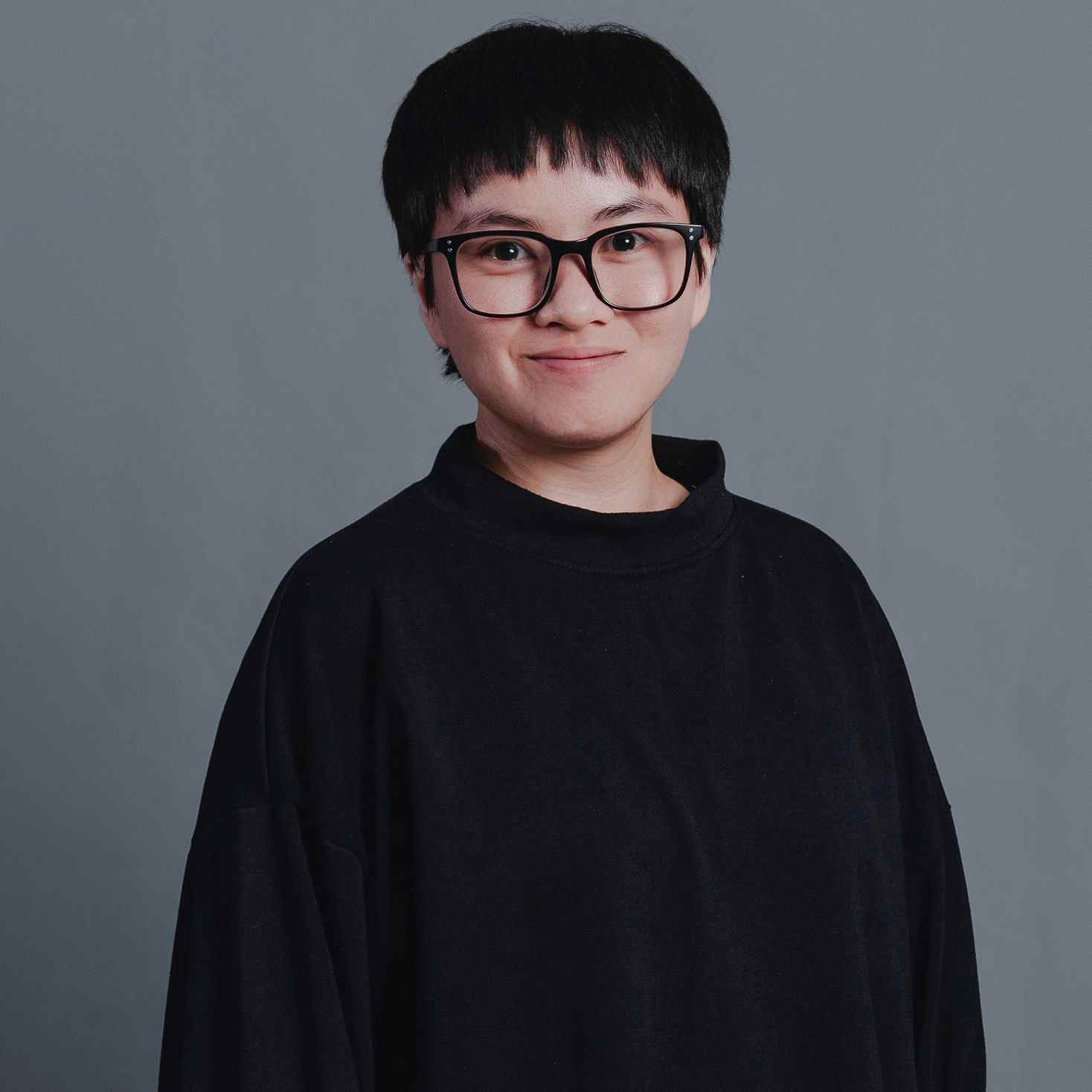 THUY VAN
"I have been interested in the WGC scholarship since last year, but it wasn't until this year that I took my courage to apply for it.
I got into 3D game art during my third semester at college and realized that this field was so interesting that I wish I had known about it earlier.
The journey with this scholarship allowed me to take a much closer look and gain new perspectives on the game and film industry – something I never really had a chance to."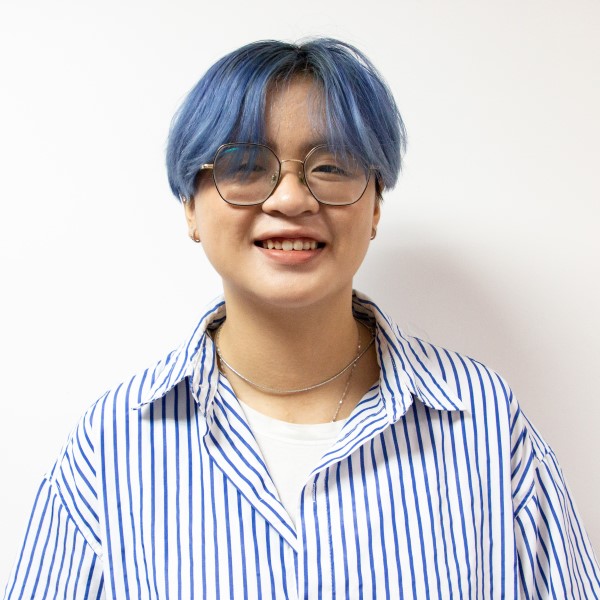 THANH THUY
"I believe that leadership is essential for women in games or in any industry to self-develop and achieve their goals.
I love projects like Spirited Away from Ghibli or Coco and Big Hero 6 from Disney – they are my biggest inspirations to pursue industrial art and especially in game and film areas."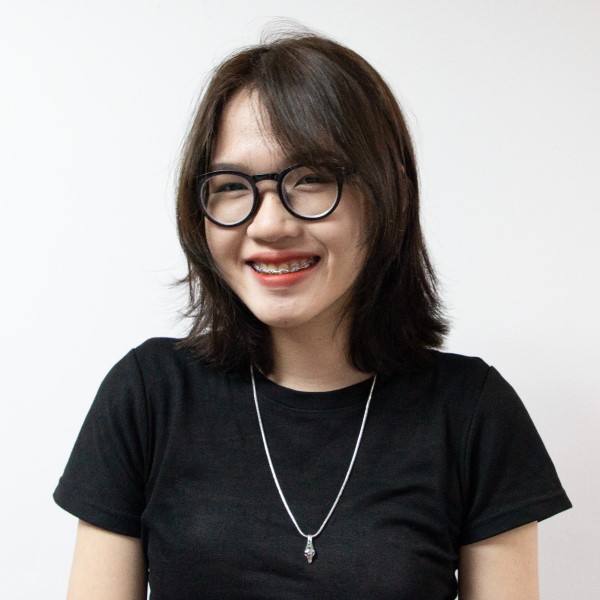 THAO VY
"One of my most memorable and proudest moments of 2022 was opening the email that said, "You have become a Women Game Changer".
In my childhood, I enjoyed many games such as Mario, Grand Theft Auto, Rockman (Mega Man), or Contra with my brother. Eventually, I realized that it was the game art and the storytelling behind the game design that I enjoyed most.
For a girl who loves drawing, playing video games has given me a great source of inspiration and shaped my current art style. This childhood hobby also made me want to become a game artist."
CONTACT INFORMATION
Get the latest news about the scholarship program at:
If you have any questions about the scholarship program, please email Virtuos at [email protected].
ABOUT VIRTUOS
Founded in 2004, Virtuos is a leading global video game development company headquartered in Singapore with studios across Asia, Europe, and North America.
With over 3,500 full-time professionals, Virtuos specializes in game development and 3D art production for AAA consoles, PC, and mobile titles, enabling its partners to generate additional revenues and achieve greater operational efficiency.
Currently the largest external game developer in Vietnam, we are seeking talented and passionate individuals who want to work in the best projects from top developers in the games industry.
Glass Egg – a Virtuos Studio
Glass Egg has been one of Vietnam's leading game art studios since 1999, providing premium art services for some of the world's most renown developers and is widely known as a powerhouse of vehicle and hard-surface game art.
Now a member studio of Virtuos, with 2 studios located in Ho Chi Minh City and Da Lat City, Glass Egg is currently the home of over 450 talent, who have been taking on creative journeys in blockbuster titles like Forza, Need for Speed, Call of Duty, PUBG or Apex Legends.
Learn more about Glass Egg at
Sparx* – a Virtuos Studio
Based in Ho Chi Minh City, Sparx* is home to over 550 professionals, providing services across the full pipeline for the biggest video game companies globally.
Established in 1995, and became a member studio of Virtuos in 2011, the studio has earned credits on legendary IPs such as Call of Duty, League of Legends, Demon's Souls or Medal of Honor, and contributed to some of Hollywood's biggest franchises including the Marvel and Star Wars cinematic universes.
Learn more about Sparx* at