VIRTUOS BOLSTERS GRAPHICS ENGINEERING CAPABILITIES WITH THE LAUNCH OF VIRTUOS LABS – WARSAW
Singapore, 11 May 2023 — Virtuos, a leading global video game development company, today announced the launch of Virtuos Labs – Warsaw, dedicated to developing best-in-class graphics rendering and optimization technology in video game production. Virtuos Labs is a group of studios formed around senior technical directors with diverse expertise to expand the company's capabilities in engineering and R&D, while attracting top talent.
There are currently three studios in the Virtuos Labs network, all of which are established strategically in the top game development hubs of Europe, namely Lyon, Montpellier, and Warsaw. The proximity enables better synergy between Virtuos' studios and clients in Europe. Virtuos Labs – Warsaw's focus on graphics engineering complements the R&D and proprietary game engine development specializations of the studios in Montpellier and Lyon, respectively.
The development of graphics engineering capabilities is led by Peter Sikachev, Rendering Lead, who brings over 12 years of experience in graphics programming for AAA games. Prior to Virtuos, he was Associate Lead Graphics Programmer at People Can Fly, where he helped ship Outriders Worldslayer. Other notable game titles he has worked on during his tenure at CD Projekt Red and Eidos-Montréal include Cyberpunk 2077, Deus Ex: Mankind Divided, and Shadow of the Tomb Raider.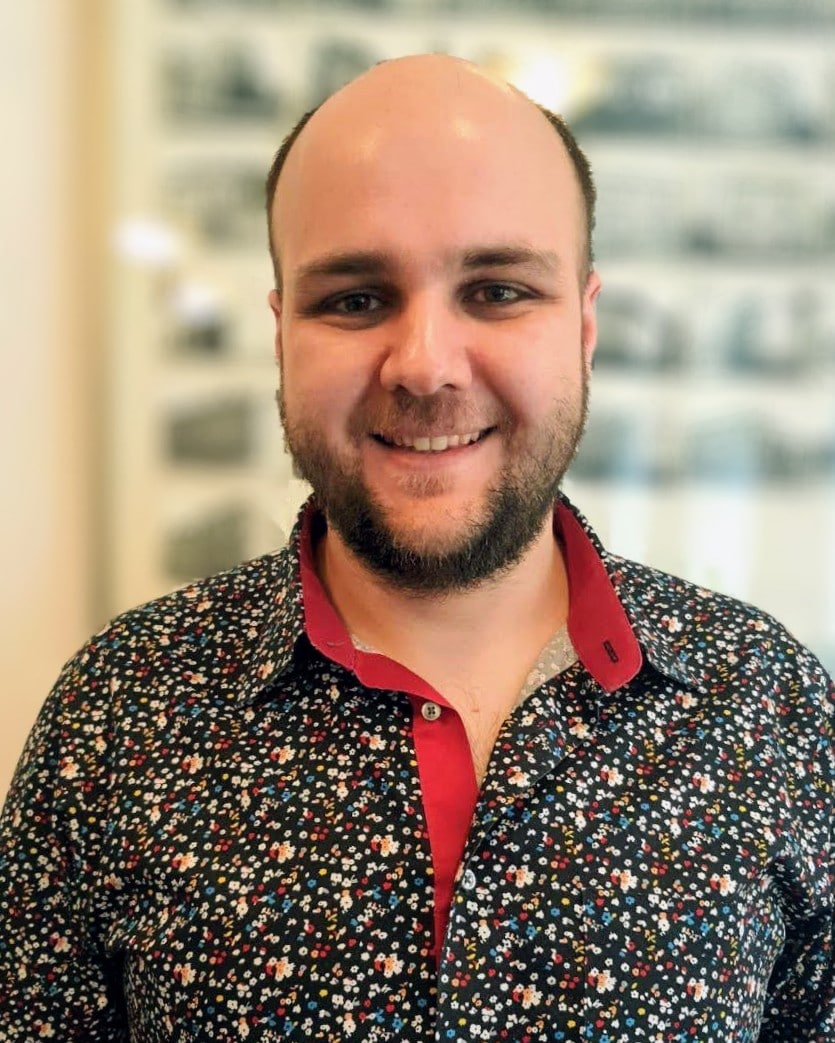 Virtuos Labs – Warsaw is actively hiring with the goal of growing to a team of 35 members by the end of 2023, with a focus on recruiting engineers who would be working on AAA projects on Unreal Engine 5 and proprietary game engines.
Christophe Gandon, Managing Director of Western Region, Virtuos said, "Poland is one of the world's largest exporters of games and our expansion into Warsaw enables us to meet the increasing demand for engineering solutions. Virtuos Labs' unique set-up empowers experts like Peter to grow their dream teams to work on advanced solutions, while providing clients a cost-effective alternative to maintaining a large, fixed team so they can better adapt to market conditions."
The launch builds upon Virtuos' continued expansion of its global footprint and capabilities, including art production studio Glass Egg in Dalat, Virtuos Labs in Montpellier, as well as full-cycle game development studios in San Francisco and Kuala Lumpur.
About Virtuos
Founded in 2004, Virtuos is a leading global video game development company headquartered in Singapore with studios across Asia, Europe, and North America. With over 3,500 full-time professionals, Virtuos specializes in game development and art production for AAA console, PC, and mobile titles, enabling its partners to generate additional revenues and achieve greater operational efficiency.
For over a decade, Virtuos has successfully delivered high-quality content for more than 2,000 projects and its clients include 18 of the top 20 digital entertainment companies worldwide. More information at www.virtuosgames.com.